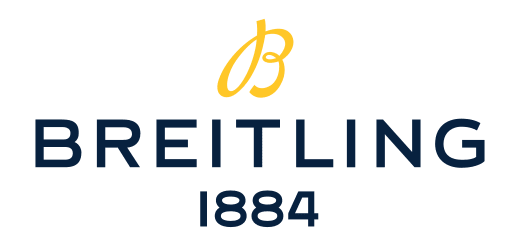 WARRANTY
Any person having purchased a Breitling watch or chronograph from an authorized Breitling retailer can claim cover under the international warranty by showing the electronic Breitling international warranty card to any authorized Breitling retailer or distributor, as well as to any authorized Breitling service center. Your Breitling watch or chronograph is guaranteed against any manufacturing defect for a two-year period. The warranty takes effect as of the date of purchase of the watch.
Navitimer B03 Chronograph Rattrapante 45
The Breitling Navitimer B03 Chronograph Rattrapante is a unique take on one of watchmaking?s most elaborate complications: the rattrapante (from the French ?rattraper? meaning to ?catch up?) function with two superimposed central chronograph hands enabling it to measure two elapsed times simultaneously. One of the hands can be stopped to measure an intermediate/split time, an invaluable function for pilots and true to the mission of the iconic Navitimer. With stainless steel case and dynamic silver dial, it is aesthetically striking and original. The Breitling logo is divided between the two central hands of the chronograph and comes together when the B on the red chronograph hand deftly overlaps with the anchor on the split-seconds hand. Yet another impactful detail that embodies sophistication and innovation in watchmaking.