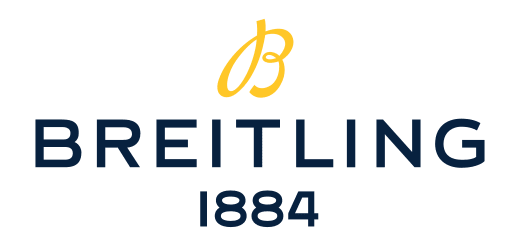 WARRANTY
Any person having purchased a Breitling watch or chronograph from an authorized Breitling retailer can claim cover under the international warranty by showing the electronic Breitling international warranty card to any authorized Breitling retailer or distributor, as well as to any authorized Breitling service center. Your Breitling watch or chronograph is guaranteed against any manufacturing defect for a two-year period. The warranty takes effect as of the date of purchase of the watch.
Premier B01 Chronograph 42 Bentley Mulliner Limited Edition
Celebrating Bentley?s Continental GT Convertible Mulliner Edition, the Premier Bentley Mulliner chronograph comes in a limited edition of 1.000 pieces. Bentley?s Mulliner Workshop is an extension of Mulliner, a family company founded by master coachbuilder Robert Bouverie Mulliner in London in 1870. For nearly 150 years, Mulliner has been renowned for its exquisite bespoke handcrafted coaches, created to the highest standards to meet the exacting requirements of its clients. The new Premier Bentley chronograph has some close links to the interior of the most luxurious GT ever designed by Mulliner, and particularly to the Breitling clock in the luxury automobile?s dashboard. Presented on a blue alligator leather strap, and featuring blue & red accents, the watch echoes the interior of the car. Also, the vertically brushed silver dial of the Premier recalls the car?s Breitling dashboard clock, and complements it?s sets of Arabic numerals: 3, 6, 9, 12 for the dashboard clock and 1, 2, 4, 5, 7, 8, 10, 11 for the chronograph. Sharing these numerals across the two pieces is a nod to their common design DNA. On the left side of the case is a plate with an engraved ?Bentley? inscription, whose design is based on the engine spin dashboard found in historic Bentleys. The Premier Bentley Mulliner comes in a limited edition of 1.000 pieces, each of which engraved ?ONE OF 1.000?.