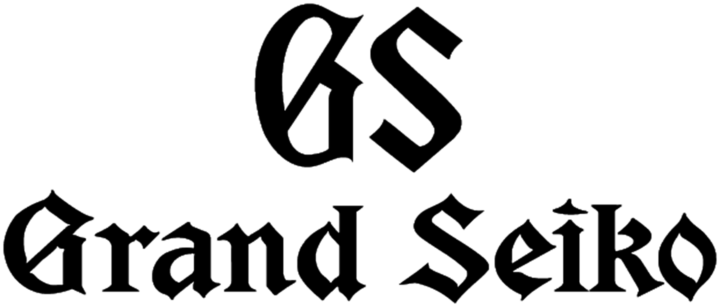 WARRANTY
We guarantee free repair and adjustment service against any defects on the watch head (movement and case) and metallic band, provided that the watch was used as described in the instruction manual. The period of the Grand Seiko worldwide guarantee is three years from the date of purchase.
SBGH265J, 40mm, Platinum
Caliber 9S 20th Anniversary Limited Edition
Homage to V.F.A., a lasting landmark achievement in the pursuit of high precision
Mechanical Hi-Beat 36000 V.F.A. (Very Fine Adjusted)
Half a century has passed since Grand Seiko rolled out the 61GS V.F.A. in 1969, and we achieved a level of ultimate precision equal to +2 to -2 seconds per day.
The VFA characters inscribed on the dial and the Grand Seiko lion emblem in 18K yellow gold and the engraved words "Very Fine Adjusted" on the oscillating weight that can be viewed though the see-through case back are symbols of the highest accuracy in 9S mechanical history.
The radial spiral pattern on the dial consisting of 80 spun curved lines is an original insignia adopted for the 20th anniversary limited edition models of the 9S Mechanical caliber and embodies the Grand Seiko spirit connecting the path of history it has followed to the future. The "G" and "S" of Grand Seiko and the "S" mark of Daini Seikosha (currently Seiko Instruments Inc.) , which produced the first 10-beat watch, "45GS," are regularly arranged.
The case, made of platinum (PT950), features the clean edges and distortion-free mirror surfaces that only Grand Seiko's Zaratsu polishing can deliver. Smooth curves are added to the beautiful three-dimensional structure characteristic of Grand Seiko style for a graceful profile-an embodiment of the highest levels of precision and quality.