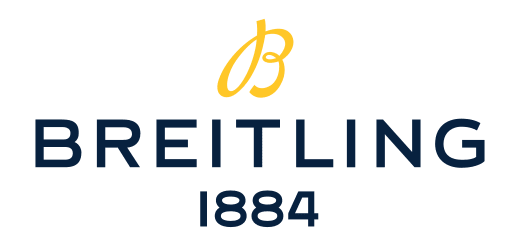 WARRANTY
Any person having purchased a Breitling watch or chronograph from an authorized Breitling retailer can claim cover under the international warranty by showing the electronic Breitling international warranty card to any authorized Breitling retailer or distributor, as well as to any authorized Breitling service center. Your Breitling watch or chronograph is guaranteed against any manufacturing defect for a two-year period. The warranty takes effect as of the date of purchase of the watch.
Premier B01 Chronograph 42
This Premier B01 Chronograph 42 combines pure elegance and sophistication with its 18k red gold case. Featuring a bright silver dial with light contrasting subdials, this Premier B01 Chronograph 42 eloquently revives Breitling's luxurious red gold Premier chronographs of the 1940s.