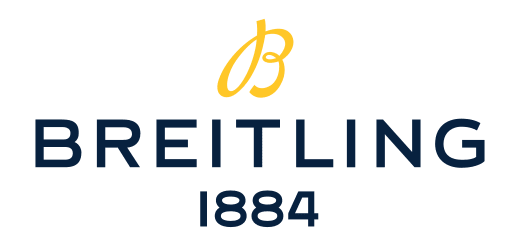 WARRANTY
Any person having purchased a Breitling watch or chronograph from an authorized Breitling retailer can claim cover under the international warranty by showing the electronic Breitling international warranty card to any authorized Breitling retailer or distributor, as well as to any authorized Breitling service center. Your Breitling watch or chronograph is guaranteed against any manufacturing defect for a two-year period. The warranty takes effect as of the date of purchase of the watch.
Top Time Limited Edition
The Breitling Top Time stands out with its unmistakable style appealing to men and women who love this blend of design, history, and great chronograph performance. The original Top Time was launched in the 1960s with a clear mission: to suit the needs of ?the young and active professionals? with a range of ?ultra-modern chronographs?. The sports watch appealed to that demographic but also attracted young women who were drawn to its bold lines and its undeniable elegance. Today, the Breitling Top Time offers a modern interpretation of this stylish chronograph with one of the most recognizable dials ever made, which is also referred to as the ?Zorro dial? by collectors. The Top Time comes in a 41 mm stainless-steel case paired with a brown nubuck strap and a stainless-steel pin buckle. It houses a COSC-certified Breitling Caliber 23 chronograph movement and is limited to 2000 pieces.