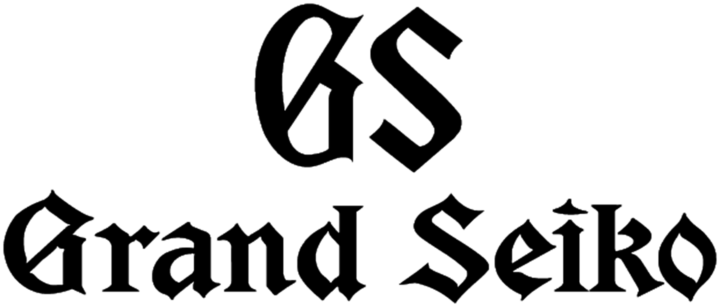 WARRANTY
We guarantee free repair and adjustment service against any defects on the watch head (movement and case) and metallic band, provided that the watch was used as described in the instruction manual. The period of the Grand Seiko worldwide guarantee is three years from the date of purchase.
SBGH255G, 47mm, Titanium
This professional diver's model features the Caliber 9S85, outstanding precision of +5 to -3 seconds a day, that can withstand pressures encountered in saturation diving, down to a depth of 600 meters. The groove on the rotating bezel ensures a firm grip even with thick diving gloves. Luminous markers at every ten seconds ensure the legibility that brings safety to the deep sea diver. Every component is built to last, but all divers know that their watch needs regular maintenance, just like every other device on which his or her life may depend. This is why the case, stem and crown are designed for secure servicing and even the bezel has a four-part design that makes for easy disassembly and re-assembly. The dial is made of pure iron in order to protect the movement from the harmful effects of magnetism. It delivers safe and secure use during diving, in addition, every-day usability is also assured. This watch also features distinctive clean edges appearing in a complex polyhedron and a distortion-free mirror surface created by experts using Zaratsu polishing.