A Remarkable Year
Girard-Perregaux Laureato Absolute Ti 230
The Girard-Perregaux house was founded 230 years ago, in 1791, the year that William Gregor, an English clergyman, discovered titanium in Cornwall. The launch of the Laureato Absolute Ti 230 celebrates the union between the expertise of the Manufacture and the lightness of this element. The two watches born from this union are modern, rich in character and constantly play with the contrasts of colors and shapes.
"This model is modern but contains traditional know-how. The sandwich construction of the dial and GP's Rubber Alloy strap, a world first, this time incorporating titanium, are other sumptuous details revealed by this watch."

— Patrick Pruniaux, CEO of Girard-Perregaux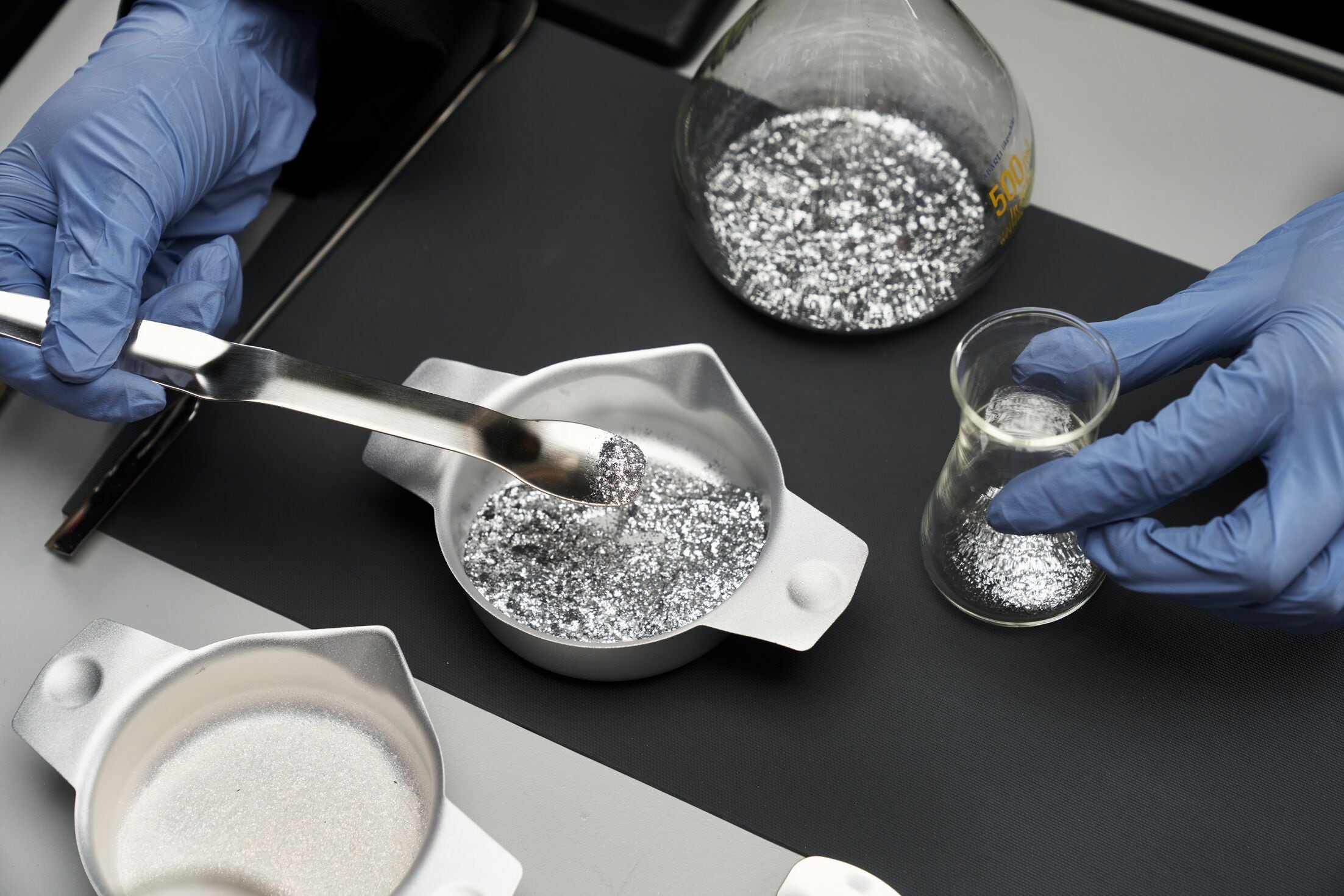 WHY IS IT CALLED LAUREATO ABSOLUTE TI 230?
This year marks the 230th anniversary of Girard-Perregaux. On this occasion, the Manufacture is revisiting its iconic models and unveiling new creations.
Also in 1791, a quite remarkable year, an English clergyman, William Gregor, discovered in Cornwall a black sand called manaccanite. He analyzes it and deduces that it contains iron oxides as well as an unknown metal. This metal is then identified as titanium, an element named after the Titans, the children of Uranus and Gaia in Greek mythology. Nowadays, titanium is commonly used and appreciated for its many advantages, in watchmaking but also in aeronautics, medicine and motorsport.
The Laureato Absolute Ti 230 brings together the two destinies of Girard-Perregaux and William Gregor and is based on a know-how of more than 230 years.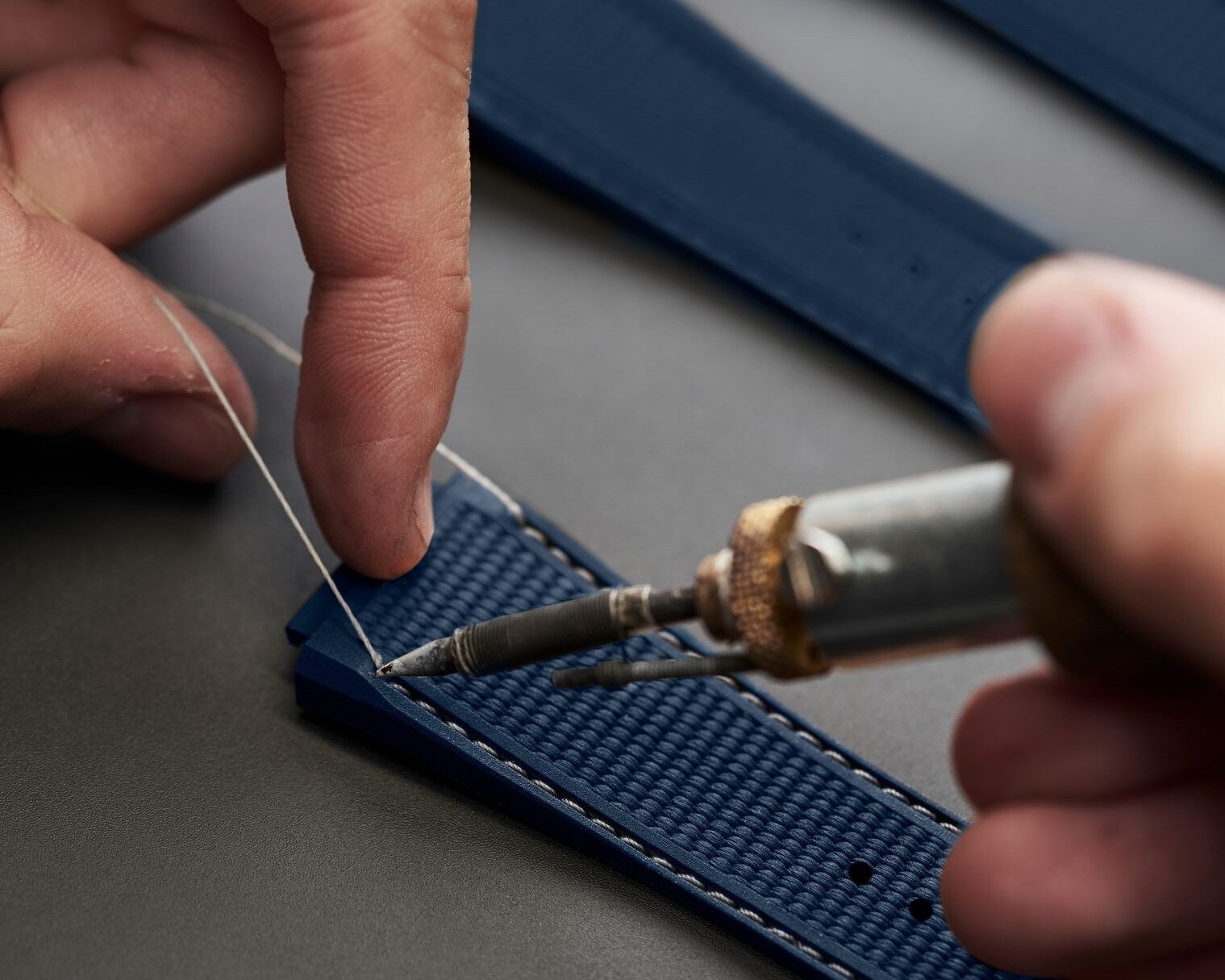 HOW IS TITANIUM INTEGRATED IN THE NEW LAUREATO ABSOLUTE TI 230?
Combining a sandblasted and polished titanium case with a graduated dial, the Laureato Absolute Ti 230 plays more than ever with light. Its assertive look is completed by a fabric-effect strap made of exclusive Rubber Alloy, an innovative material combining rubber and metal powder.
An exclusive material that perfectly matches the daring temperament of the Laureato Absolute, providing flexibility and high-level technological know-how.
When it comes out of the mold, the Rubber Alloy bracelet is smoothed by hand to guarantee visual perfection and wearing comfort.
The stitching of the strap brings the final aesthetic touch and allows the colors to be contrasted or matched with the components of the watch.