PACESETTERS & TRAILBLAZERS
The members of Breitling's Triathlon Squad have taken the lead of their sport, holding records and titles for the world's most prestigious and demanding races. Jan Frodeno, a triathlete from Germany, is not only a 2008 Olympic Gold Medalist but also a three-time Ironman World Champion and two-time winner of the Ironman 70.3 World Championship. He currently holds the world record for the Ironman: 7 hours 51 minutes and 13 seconds. Daniel Ryf hails from Breitling's home country of Switzerland and also holds a number of consecutive Ironman World Championship and Ironman 70.3 World Championship titles, as well as the women's world record Ironman time. Chris "Macca" McCormack is from Australia and was the victor of the 2007 and 2010 Ironman World Championships as well as the 1997 ITU World Cup Series and the Triathlon World Championship in the same year. These elite athletes symbolize Breitling's sportiest values of action, purpose and passion.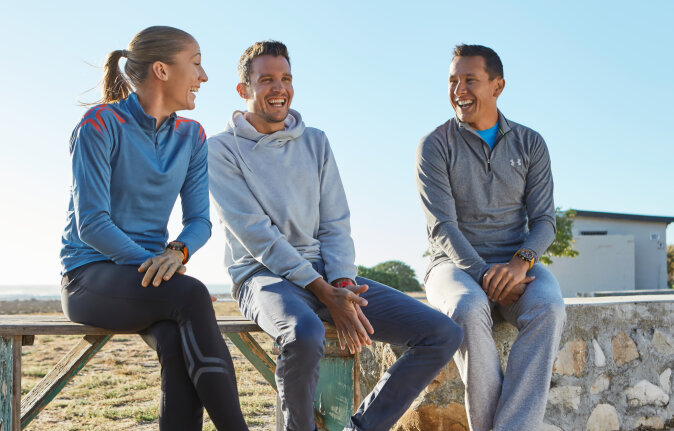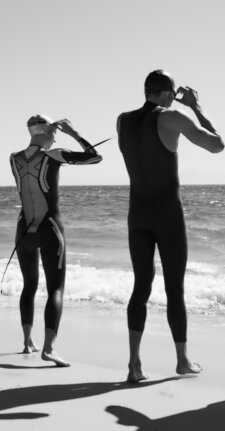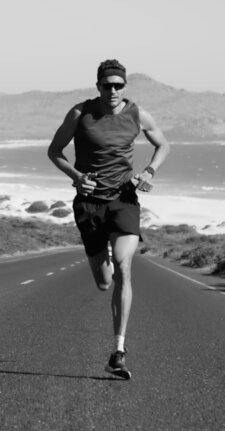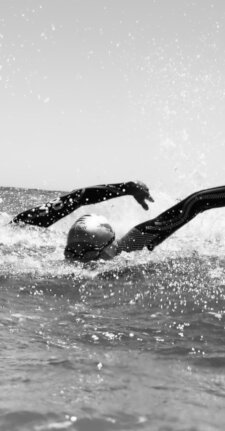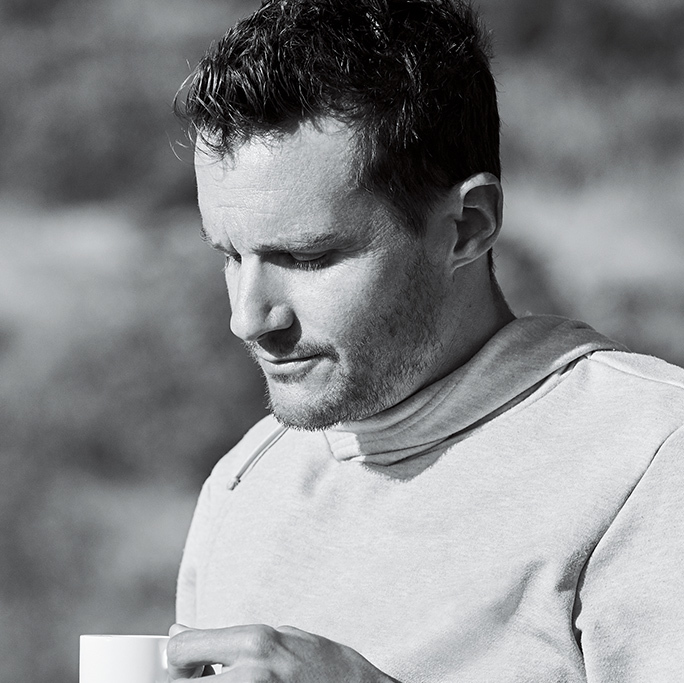 JAN FRODENO
Olympic champion and three-time Ironman World Champion Jan Frodeno joined the Breitling Triathlon Squad in 2020. The professional triathlete from Germany has not only pushed the limits of his sport, he's set the bar with an incredible world record for the Ironman and at the same time, became the third triathlete ever to finish a triathlon under eight hours.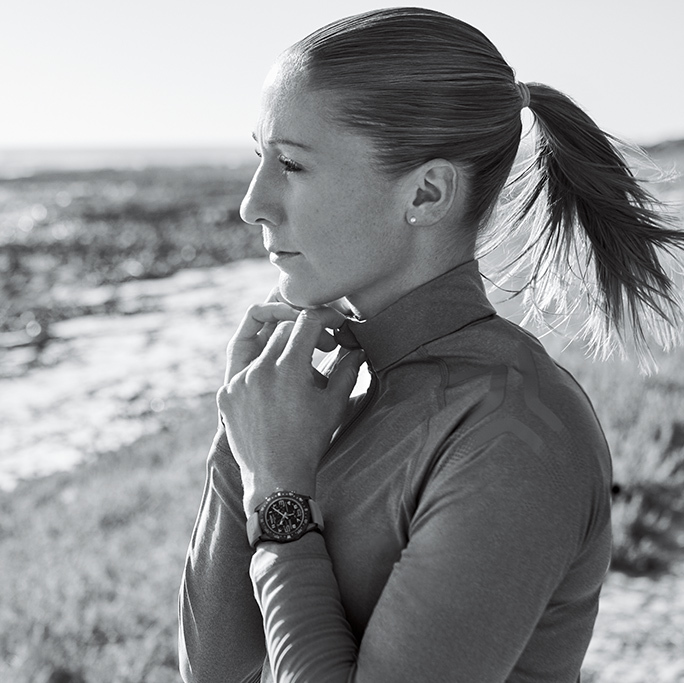 DANIELA RYF
Swiss triathlete Daniela Ryf is a four-time Ironman World Champion and five-time Ironman 70.3 World Champion. The victories in 2018 marked the third time that she achieved the prestigious "double" – something that no other triathlete has ever done.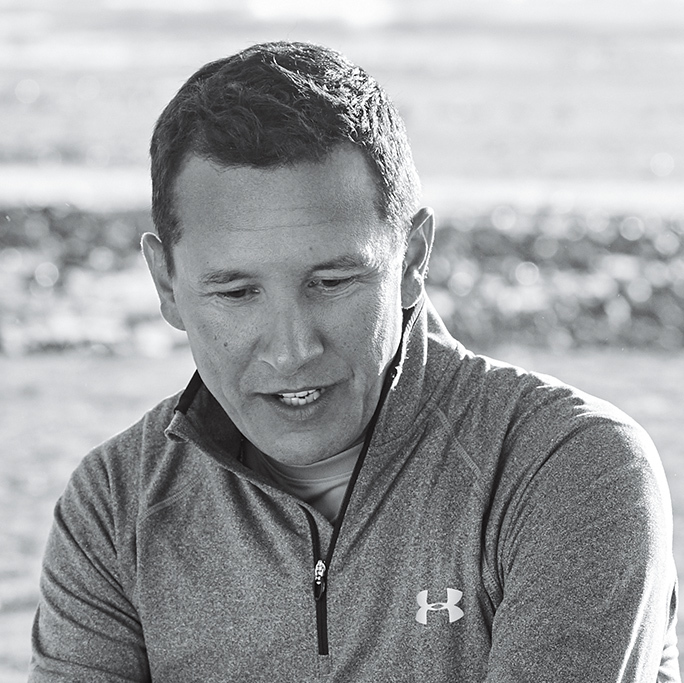 CHRIS "MACCA" MCCORMACK
Australia's Chris "Macca" McCormack is widely considered to be one of the greatest endurance athletes the world has ever seen. He is a Triathlon and Ironman Hall of Fame athlete, a four-time World Champion, an Ironman Hawaii champion, one of ESPN's World's Fittest Athletes and the author of a New York Times bestseller.